Creative Portrait Sessions
perfect for literally anyone looking to feel a little ~e x t r a~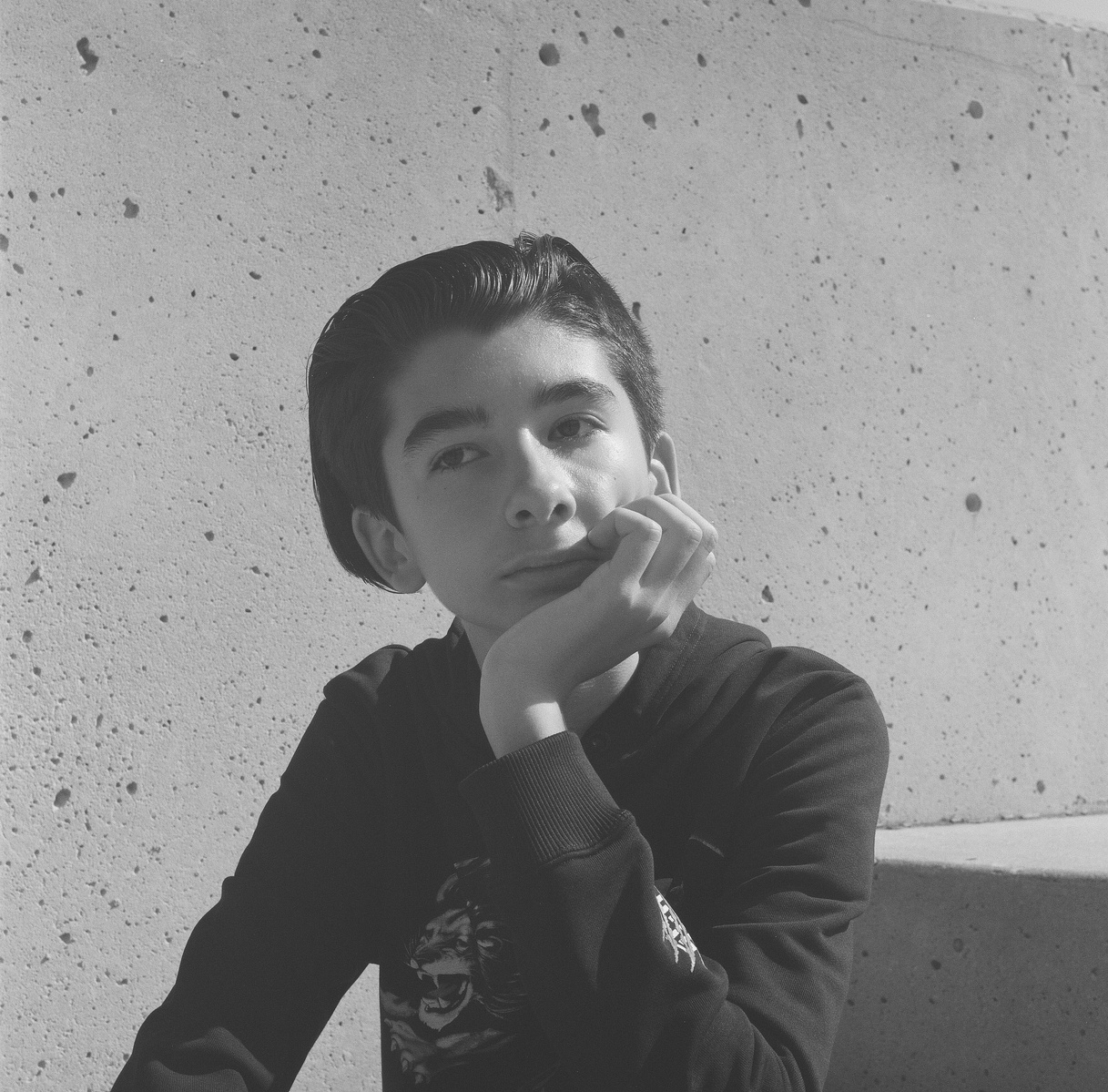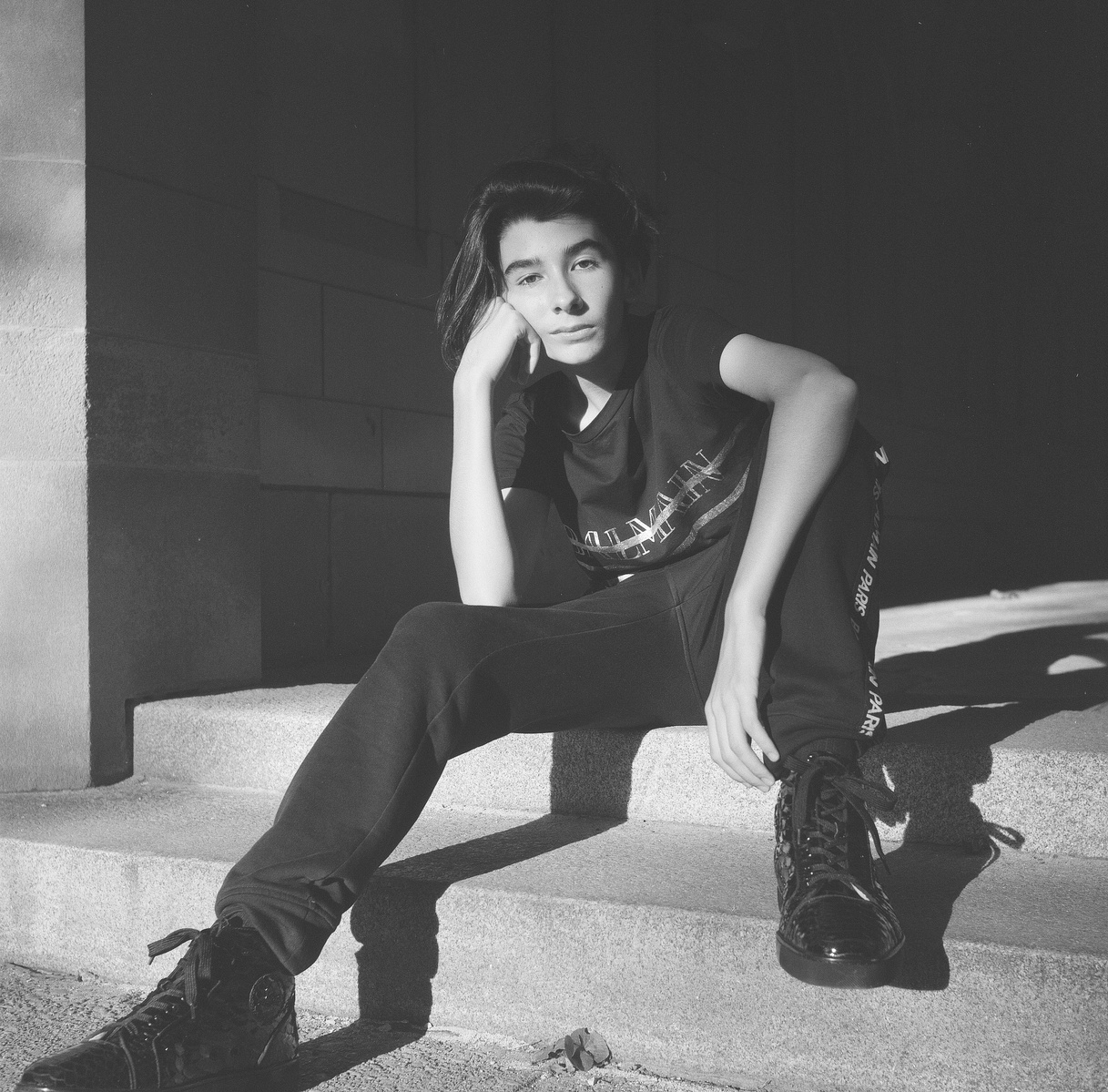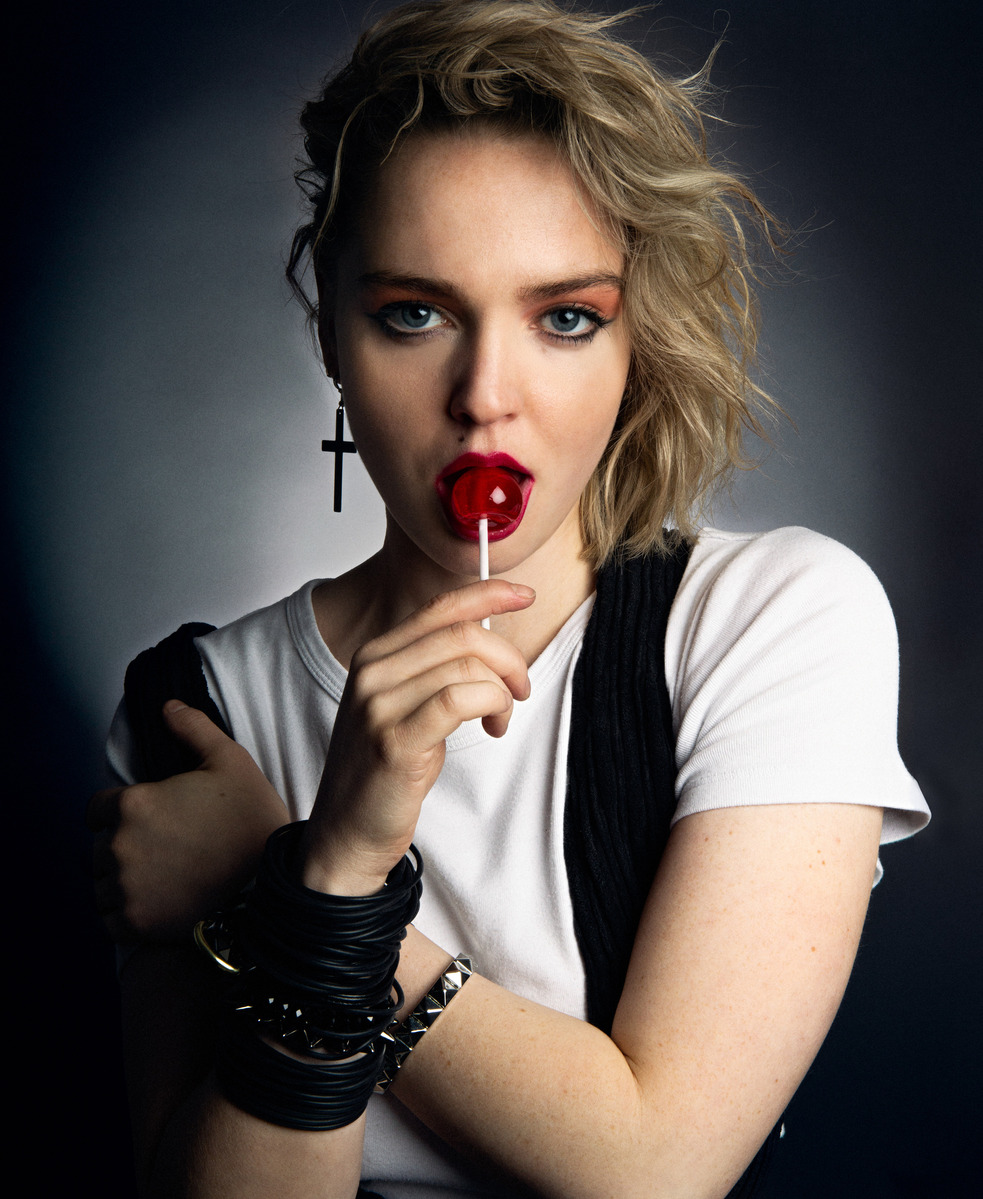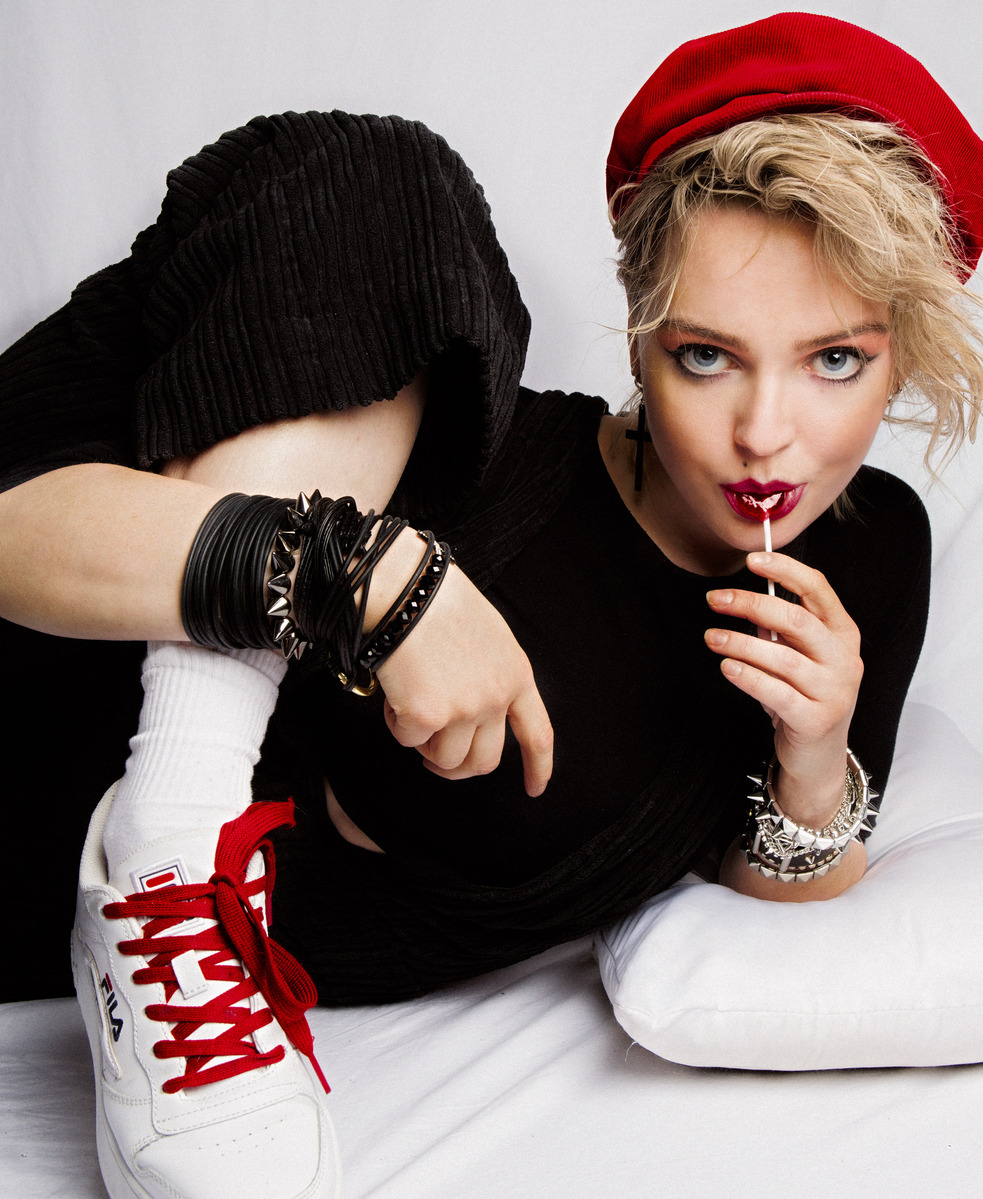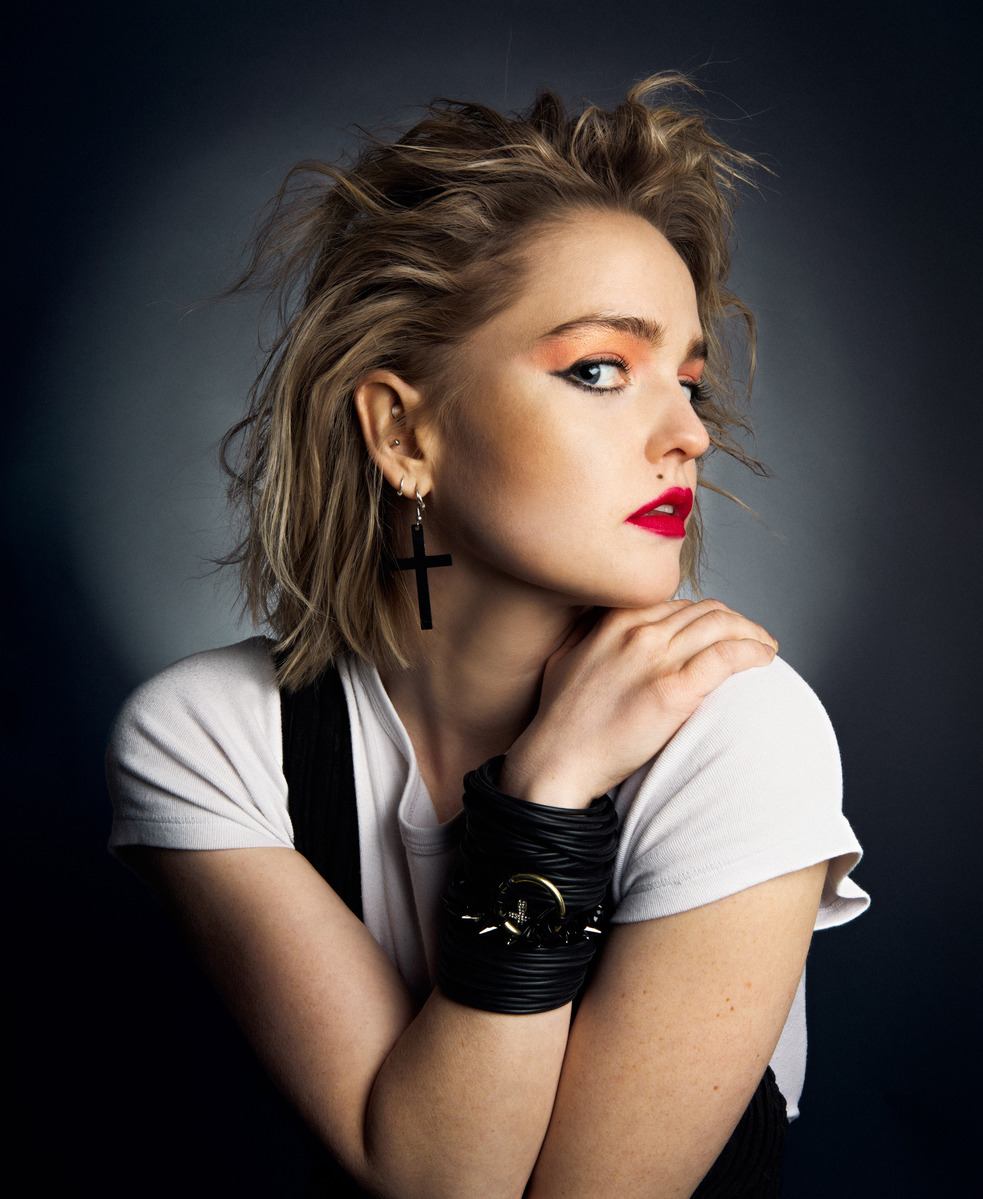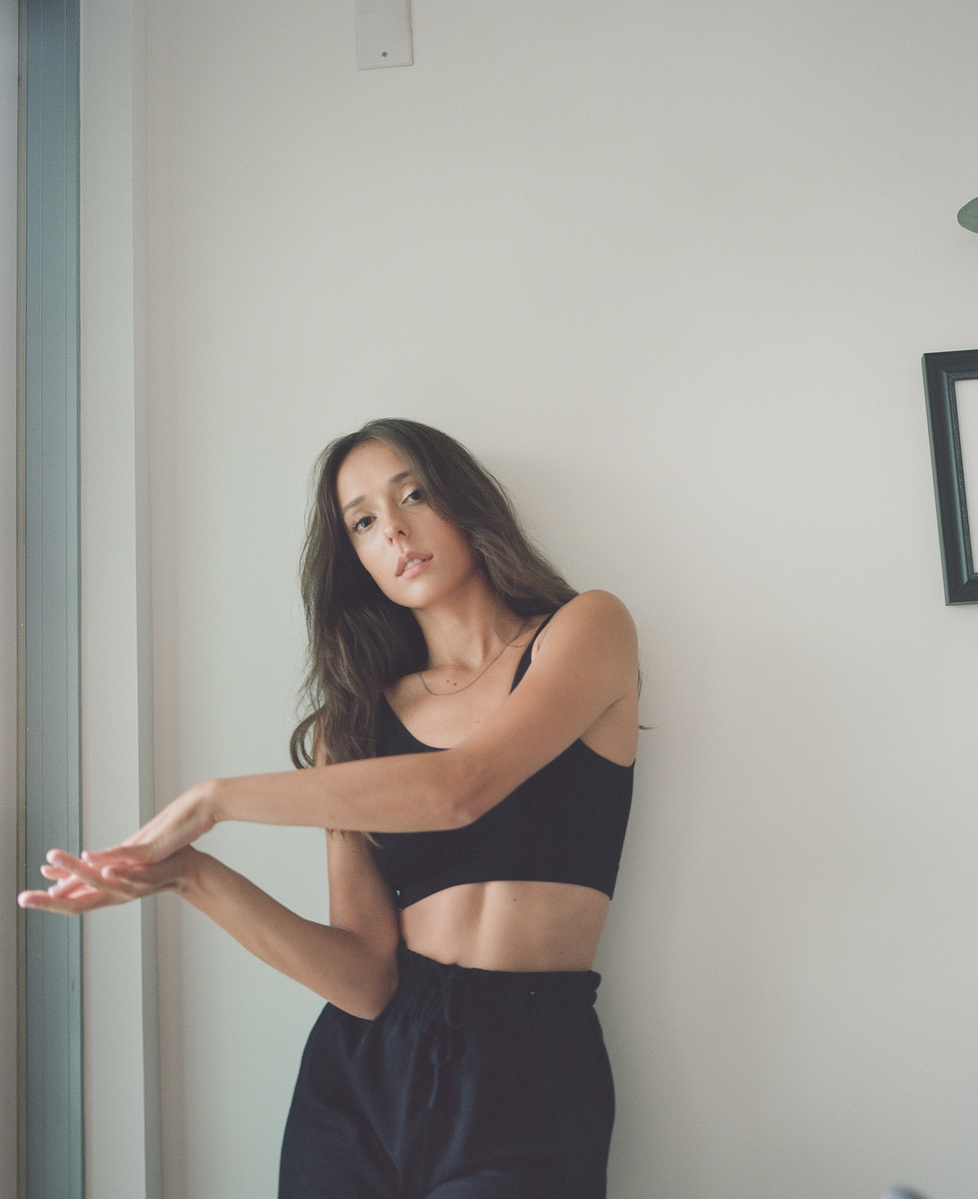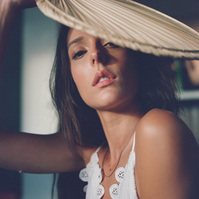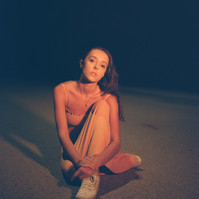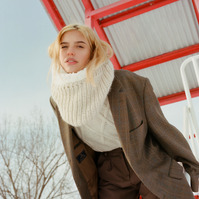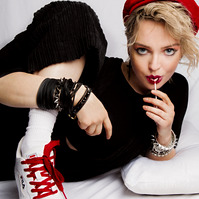 T I P S
Remember, you're making an investment in yourself when you commit to booking a shoot!
• If you opt to doing your own makeup, practice the application and take selfies. See what you like and feel best in!
• In addition, make sure to steam/iron/lint roll your garments before the shoot if they need it. I reccomend bringing any hair or makeup products you may need to touch up during the shoot as well.
• Come prepared! I will help in directing your posing, but practicing your angles can go a long way! Feel free to do whatever you need to get into a good head space before your shoot - whether that be meditating or listening to your favourite song – it may sound silly, but little things like this go a long way. I'll always do my best on my end, but it's a combined effort that makes great portraits.
Basic Edits (aka light edits)
These are included with each package. This covers overall colour correction, individual photo cropping, and elimination of any obvious blemishes (for ex. a very noticeable pimple). These edits do not include any fine detail in your skin or hair.
If you'd like to add any additional photos with basic edits outside of your package you can get:
1 @ $15
8 @ $90
10 @ $110
15 @ $150
25 @ $200
Professionally Retouched (aka detailed edits)
These are retouched to not look retouched! I take extra time on each individual photo to comb over the fine detail. That includes further colour correction, clothing, stray hairs, skin tone+texture, blemishes, fine lines and pores.
If you'd like to add an additional professionally retouched image, that's an add-on price of $40 / edit.
Ready to book?
Feel free to contact me with any questions you may have. Please include the package you're interested in and a date / time request.