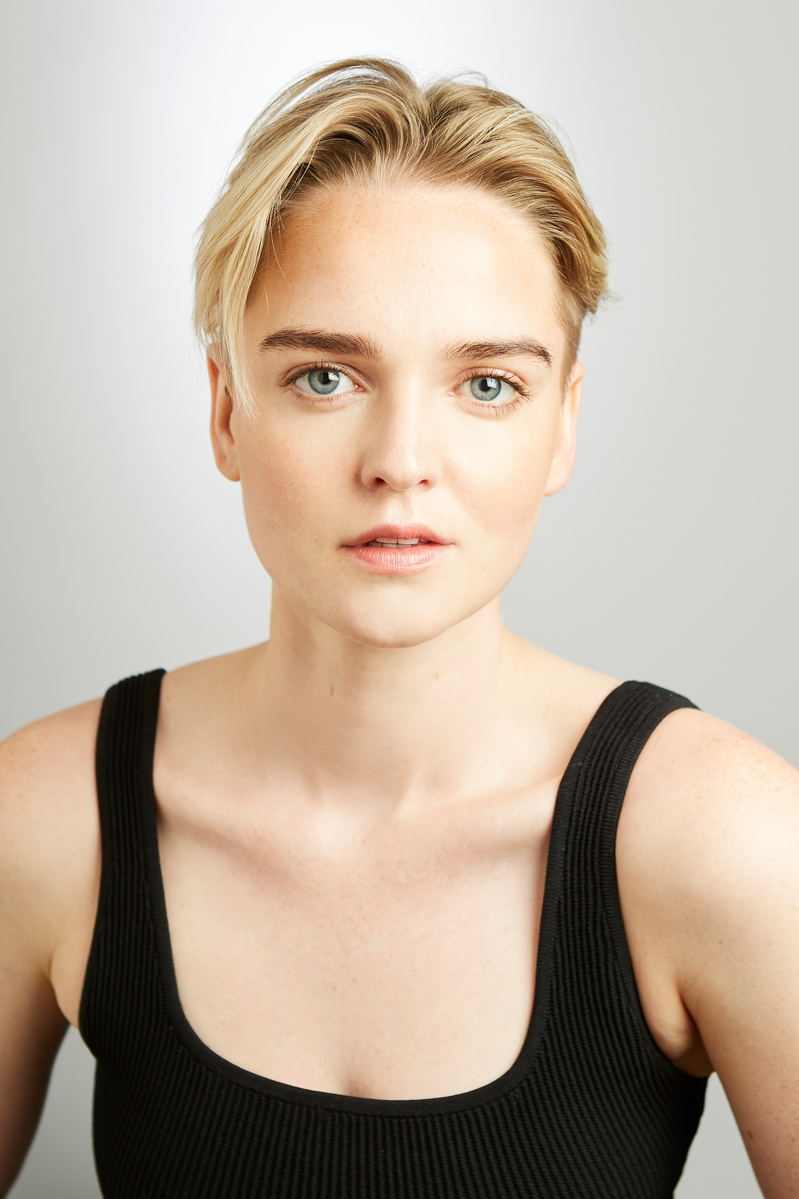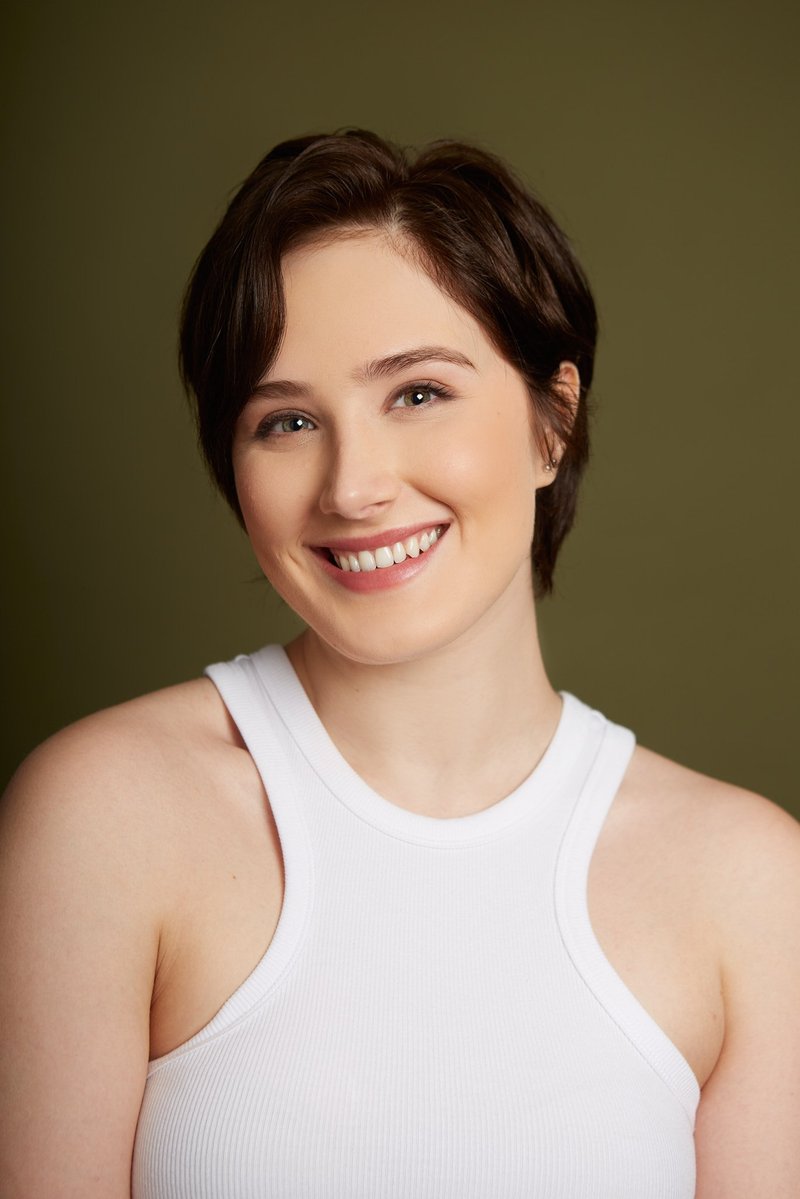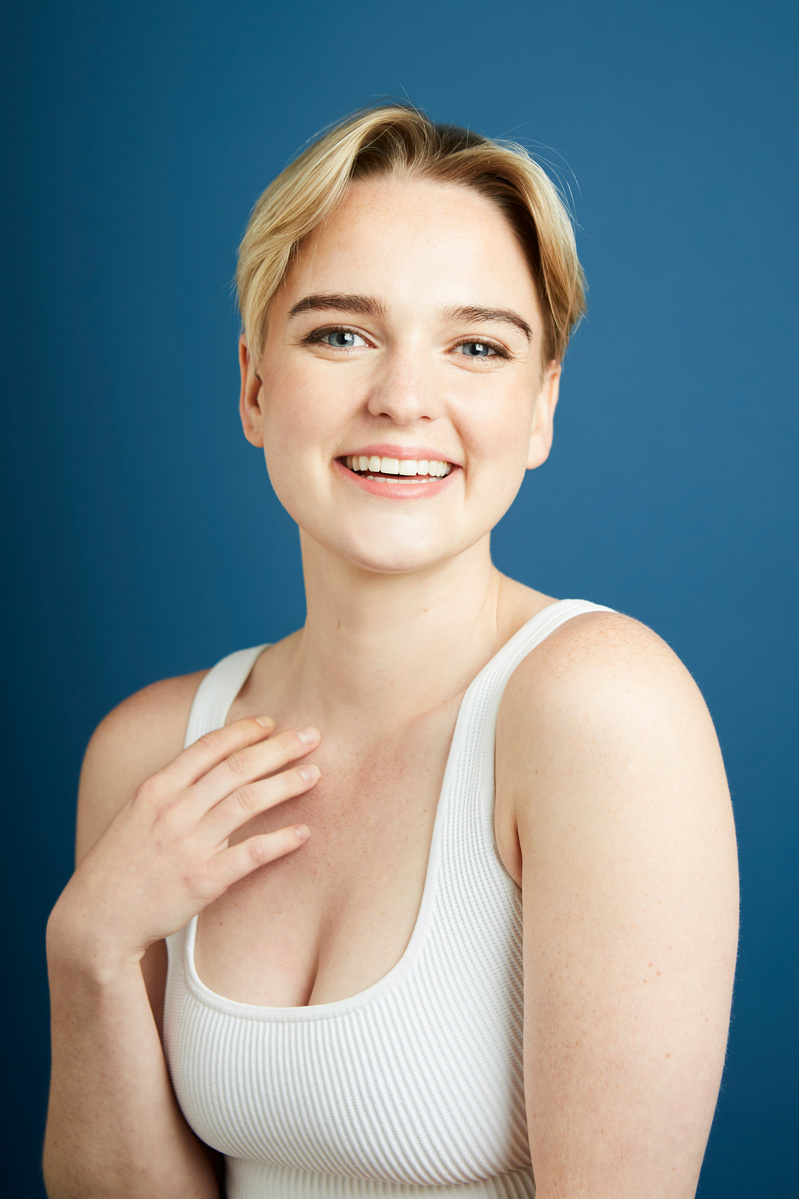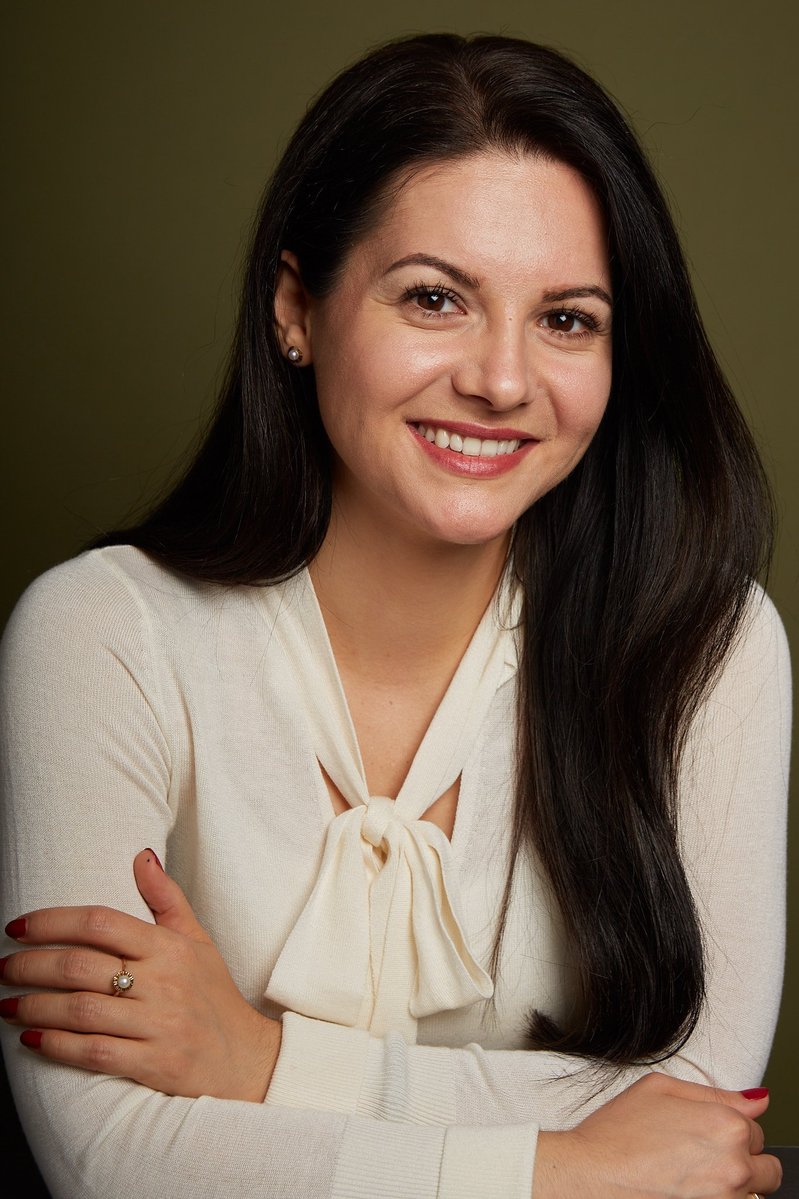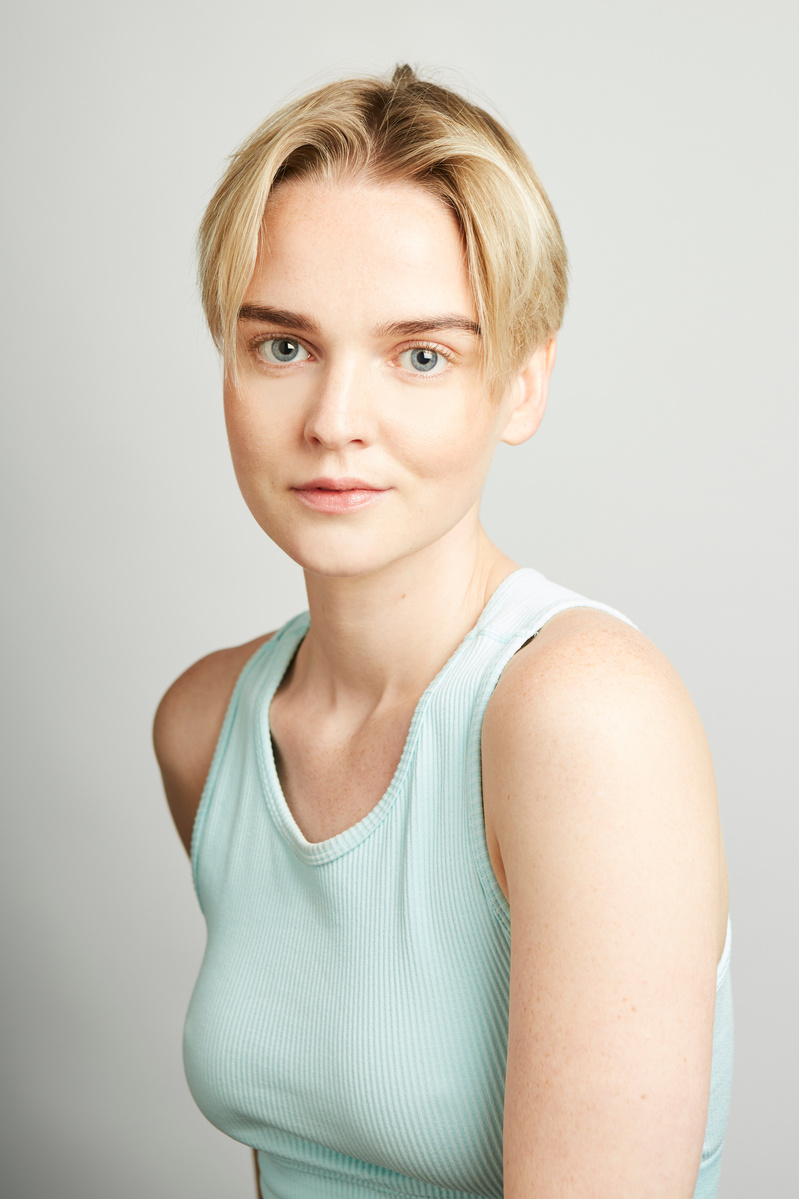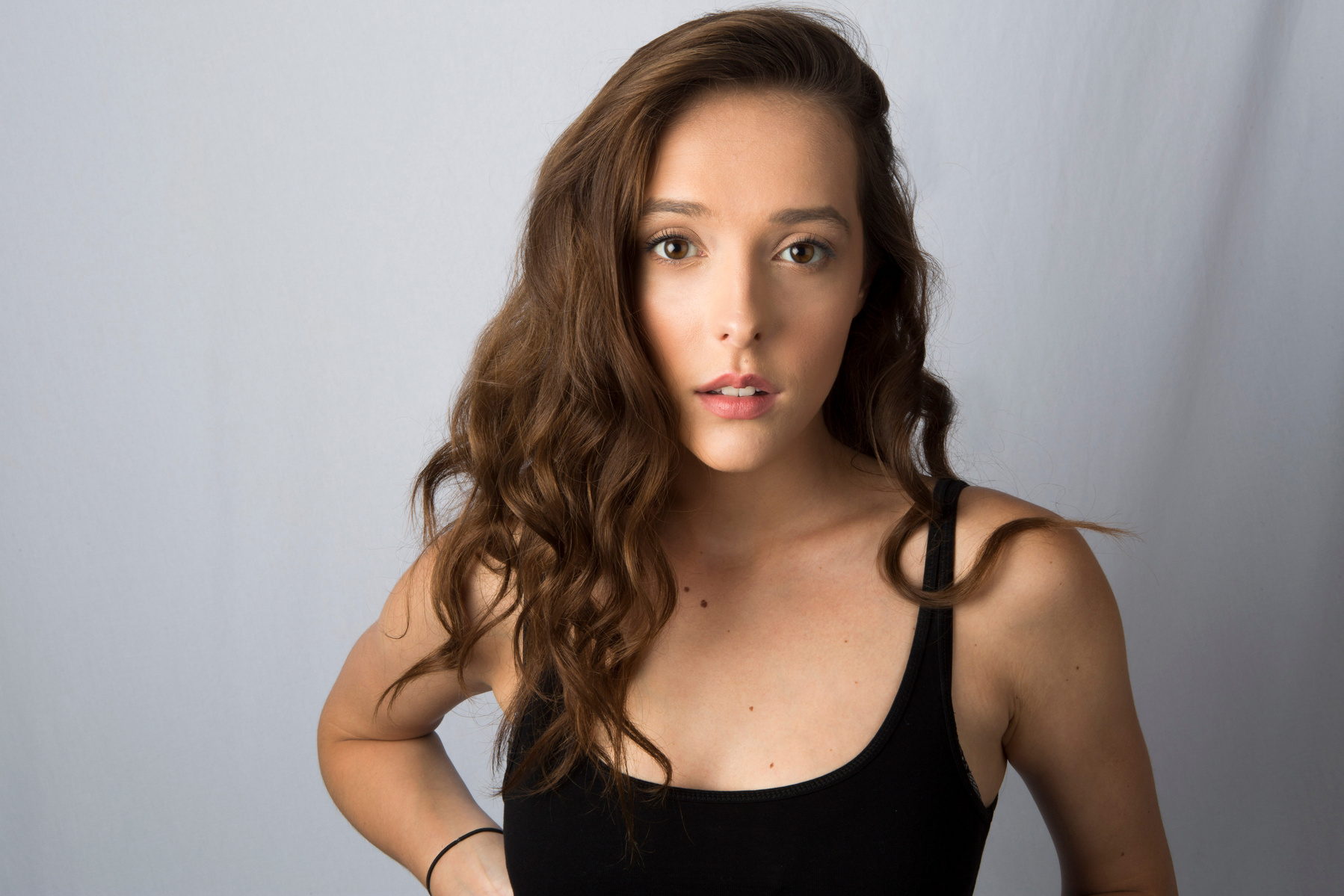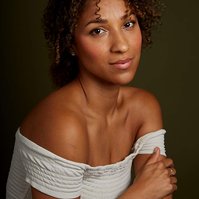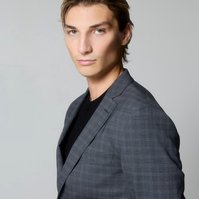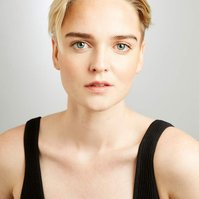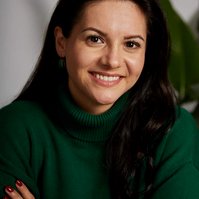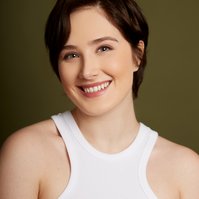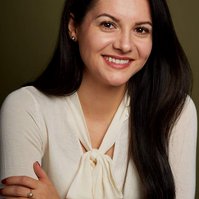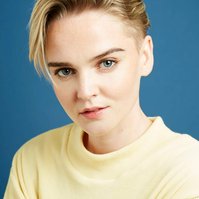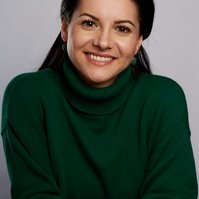 Basic Edits (aka light edits)
These are included with each package. This covers overall colour correction, individual photo cropping, and elimination of any obvious blemishes (for ex. a very noticeable pimple). These edits do not include any fine detail in your skin, hair, or clothing.
If you'd like to add any additional photos with basic edits outside of your package you can get:
1 @ $15
8 @ $90
10 @ $110
15 @ $150
25 @ $200
Professionally Retouched (aka detailed edits)
These are retouched to not look retouched! I take extra time on each individual photo to comb over the fine detail. That includes further colour correction, clothing, stray hairs, skin tone+texture, blemishes, fine lines and pores.
If you'd like to add an additional professionally retouched image, that's an add-on price of $40 / edit.
Ready to book?
Feel free to contact me with any questions you may have. Please include the package you're interested in and a date / time request.